A Forester Can Help – Schedule a Visit Today!
Through the My Southern Oregon Woodlands (MSOW) partnership, we are offering a free visit with an Oregon Department of Forestry (ODF) forester. A visit with a forester is a great first step in learning about your property's resources and identifying your goals. ODF foresters are knowledgeable about services and assistance programs available for woodland owners in your area. For example, funding may be available for fire mitigation around the homesite, and other areas. Another program provides up to 75% reimbursement for the costs of developing a forest stewardship plan that will help you understand and manage your property. Programs and opportunities change frequently, and the ODF professional can tell you about what's currently available. From Preparing a Stewardship Plan, to Cost-Share Assistance Programs, to the Firewise Communities program,ODF foresters can also help you evaluate fire risks and identify actions you can take to make your woods healthier and firesafe. Whatever your goals and concerns for your woodland, an ODF forester visit can get you started!
"I wouldn't hesitate to call upon any of the ODF foresters. They are a valuable resource all the way Around."
We're here to help!
Fill out the form below and a Forest Specialist will follow up with you.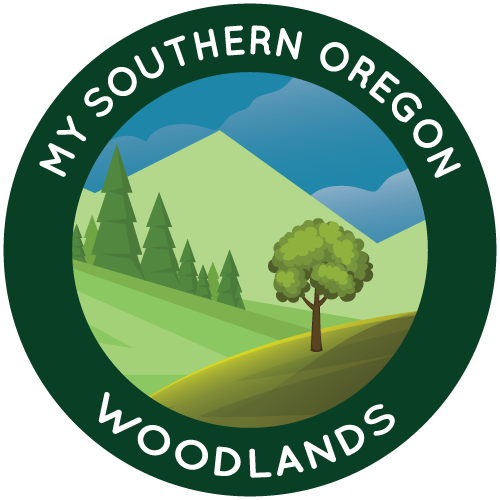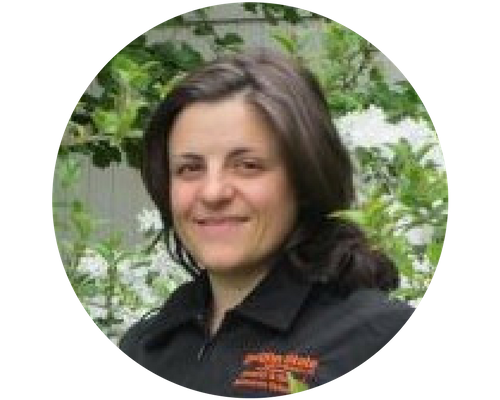 Kara Baylog
OSU EXTENSION
MSOW COORDINATOR
541-776-7371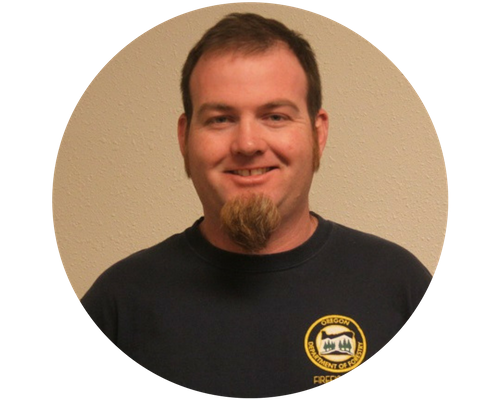 Herb Johnson
OREGON DEPARTMENT OF FORESTRY
FIREWISE COORDINATOR/JACKSON COUNTY
541-664-3328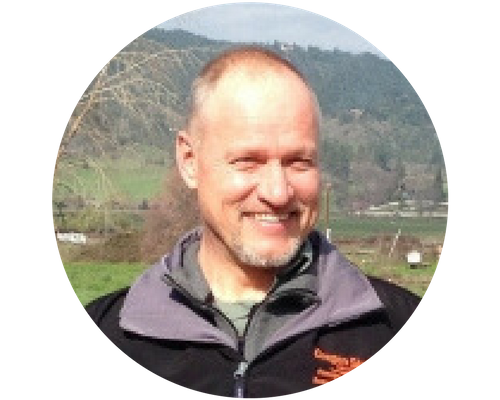 Max Bennett
OSU EXTENSION
JACKSON/JOSEPHINE COUNTIES FORESTRY AGENT
541-776-7371
Scott Swearingen
OREGON DEPARTMENT OF FORESTRY
ASSISTANT TO THE SOUTHERN OREGON AREA DIRECTOR
541-440-3412
Alicia Christiansen
OSU EXTENSION
DOUGLAS COUNTY FORESTRY AGENT
541-672-4461