Benefits of Community Meetings
Get in-person information on the ways you can improve the likelihood your property will survive wildfire by attending a MSOW Community Meeting.  Community Meetings vary in topic, but each features tools and resources you can use on your own property, including information on how to set up an ODF Forester visit. Keep an eye on your mailbox to find out of there will be a community meeting in your neighborhood or give us a call to find out about the community meetings in your area by calling 541-776-7371 ext 213.  If there is no community meeting scheduled for your area, consider becoming a host!
Hosts
Community meetings are dependent on local landowner hosts.  My Southern Oregon Woodlands brings the experts, but as a member of your community, you understand your area's needs so we work with hosts to set up each meeting.  As a community meeting host, you work with us and let us know what conversation your neighborhood wants to have about wildfire preparedness and woodland management.  We coordinate the presentation, planning and outreach.  Meetings may focus on evacuation planning, healthy forests, fuels reduction, Firewise Communities, or one of many other topics.
If you want to bring the conversation on wildfire and forests to your neighborhood, become a host for a Community Meeting with MSOW.  Contact us at info@mysouthernoregonwoodlands.org or 541-776-7371 ext 213.
"Remember, every acre is important, but the most important are those directly around your home."
We're here to help!
Fill out the form below if you are interested in attending a community meeting, hosting one, or have any other questions.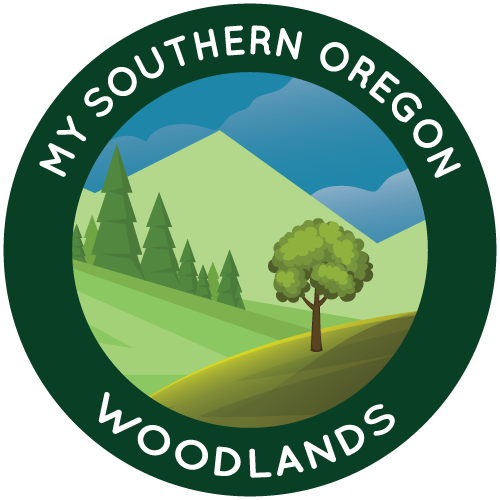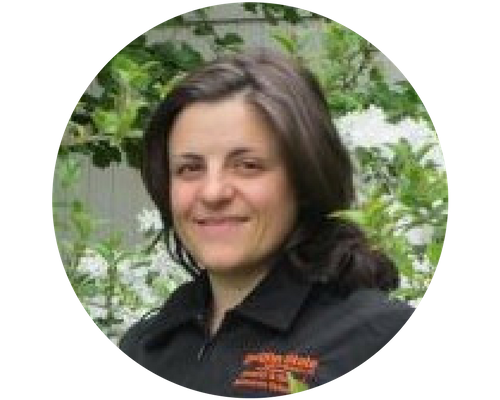 Kara Baylog
OSU EXTENSION
MSOW COORDINATOR
541-776-7371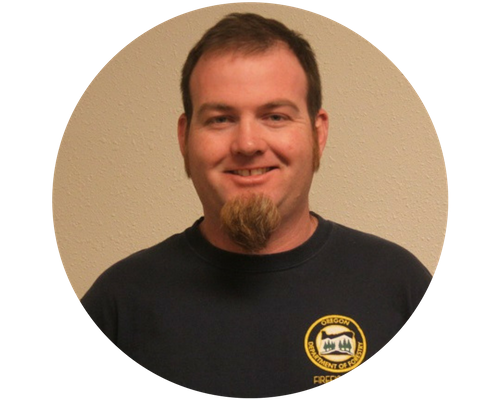 Herb Johnson
OREGON DEPARTMENT OF FORESTRY
FIREWISE COORDINATOR/JACKSON COUNTY
541-664-3328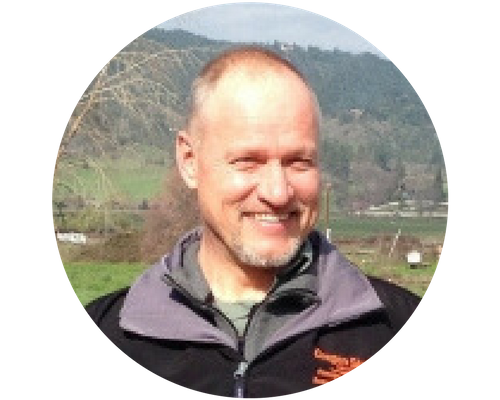 Max Bennett
OSU EXTENSION
JACKSON/JOSEPHINE COUNTIES FORESTRY AGENT
541-776-7371
Scott Swearingen
OREGON DEPARTMENT OF FORESTRY
ASSISTANT TO THE SOUTHERN OREGON AREA DIRECTOR
541-440-3412
Alicia Christiansen
OSU EXTENSION
DOUGLAS COUNTY FORESTRY AGENT
541-672-4461