Free Expert Resources For You
Through our partners, My Southern Oregon Woodlands has a wide variety of publications that you can freely access.  There is a publication for just about every issue a woodland owner is likely to have on their property.  For a free physical copy of one or more of these publications, please contact us.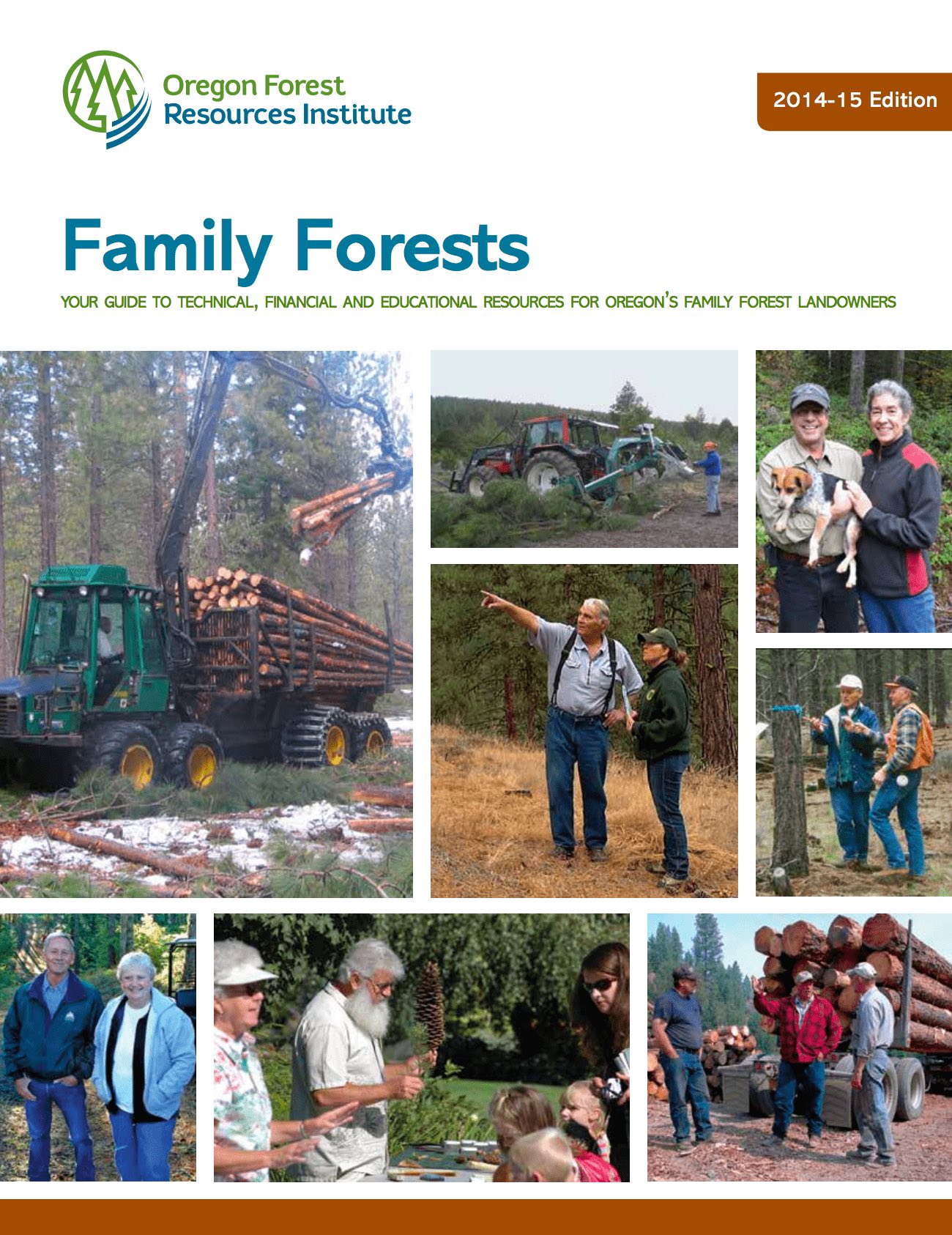 Family Forests Management Guide
Your guide to technical, financial, and educational resources for Oregon's family forest landowners.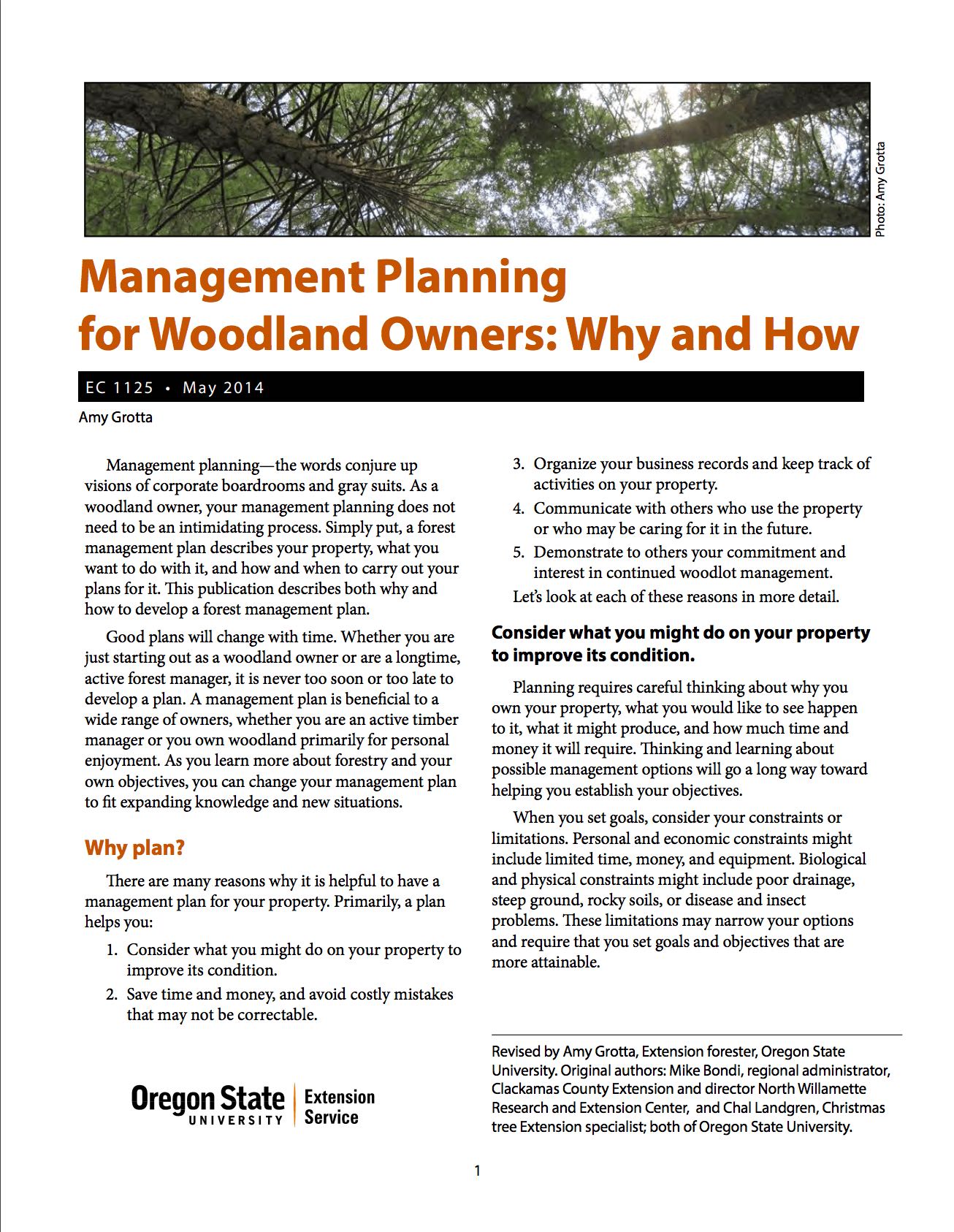 Management Planning for Woodland Owners: Why and How
There are many reasons why it is helpful to have a management plan for your property. This article outlines those reasons and helps you get started writing your own plan.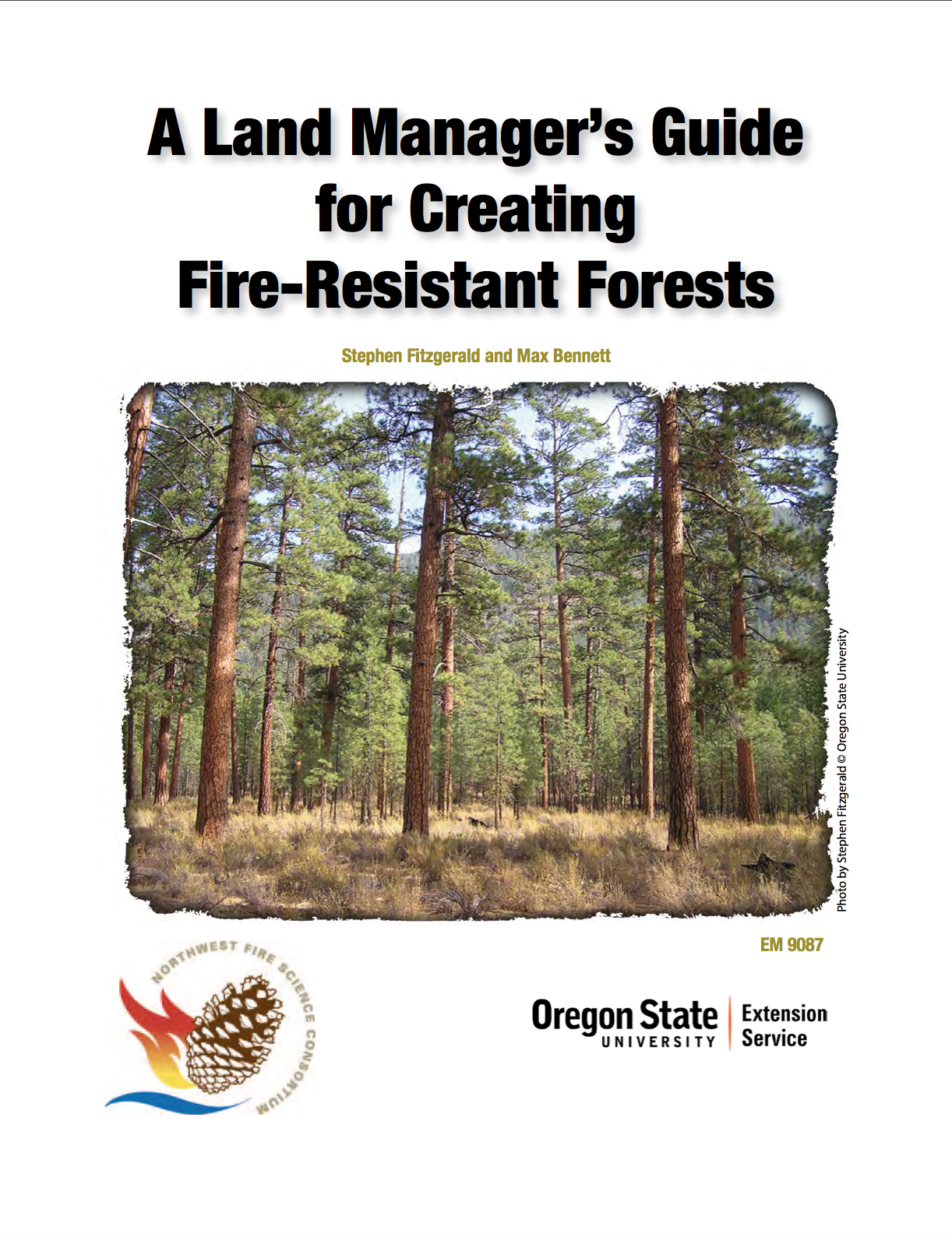 A Land Manager's Guide for Creating Fire-Resistant Forests
Learn about some steps you can take to improve the the fire resistance of your forest.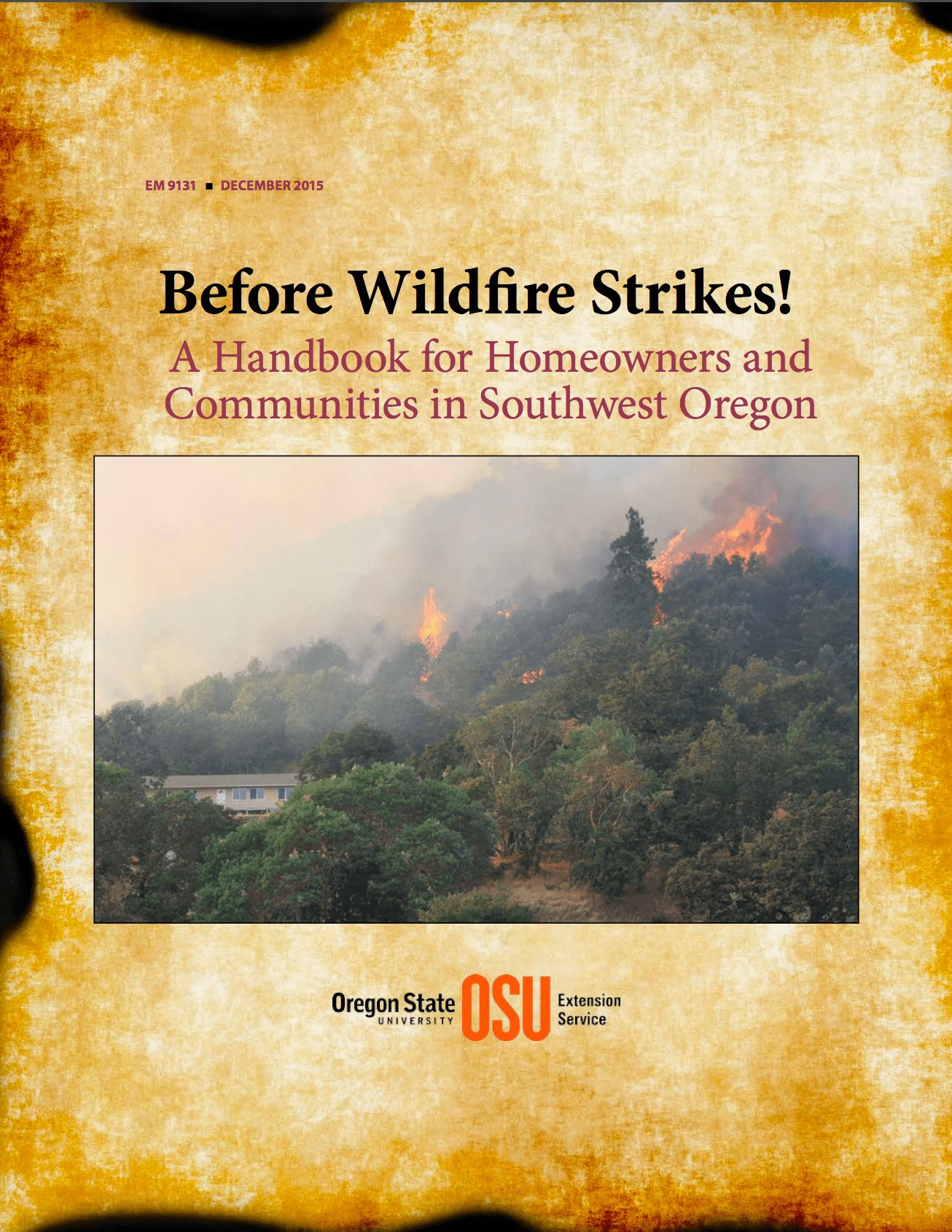 Before Wildfire Strikes!
A handbook for homewoners and communities in southwest Oregon. This guide is designed to help you prepare your forest, home and family for wildfire, with helpful checklists, suggestions and important contact information.
"It doesn't all have to be done in a week or a year.  Start small and keep at it. Your investment will pay big dividends down the road."
What questions do you have? Fill out the form below and a Forest Specialist will gladly follow up with you.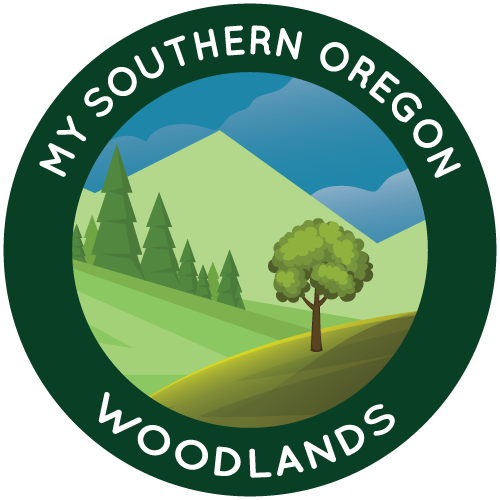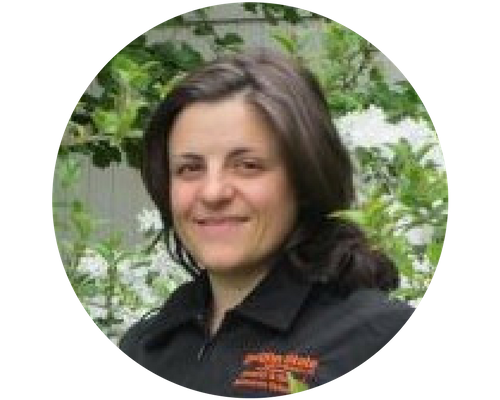 Kara Baylog
OSU EXTENSION
MSOW COORDINATOR
541-776-7371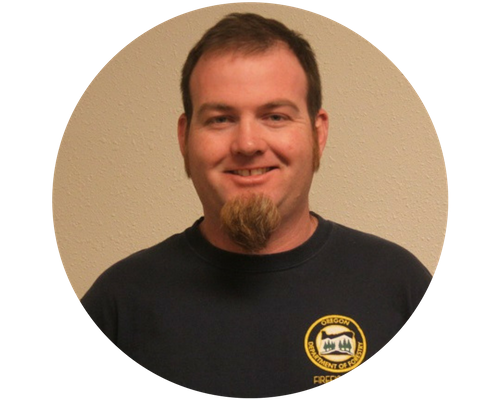 Herb Johnson
OREGON DEPARTMENT OF FORESTRY
FIREWISE COORDINATOR/JACKSON COUNTY
541-664-3328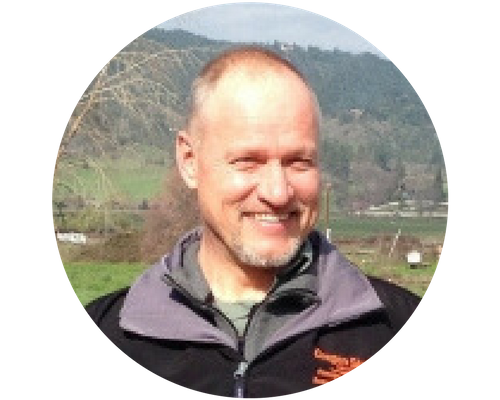 Max Bennett
OSU EXTENSION
JACKSON/JOSEPHINE COUNTIES FORESTRY AGENT
541-776-7371
Scott Swearingen
OREGON DEPARTMENT OF FORESTRY
ASSISTANT TO THE SOUTHERN OREGON AREA DIRECTOR
541-440-3412
Alicia Christiansen
OSU EXTENSION
DOUGLAS COUNTY FORESTRY AGENT
541-672-4461