Partner Links and Resources
Collaboration across multiple organizations
Learn more about our partnerships
Click on the links to visit our partners' sites and online resources for additional tools and information that you can put to use in your woodlands.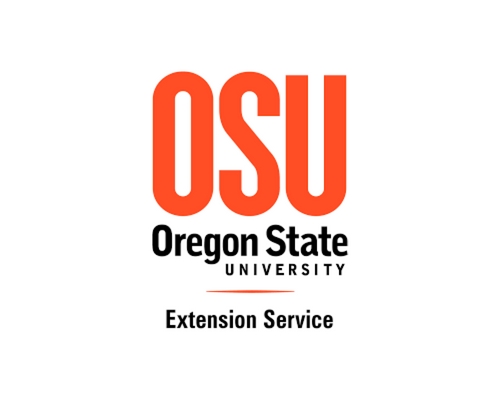 Offer information on trees and woodlands, forest management programs, classes, publications, and other tips and resources.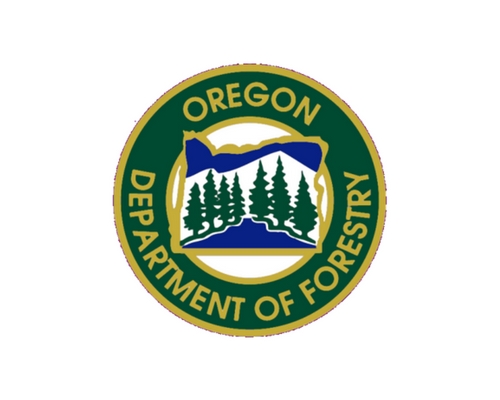 Oregon Department of Forestry Southwest District (ODF)
This blog will keep you up-to-date on fire season restrictions, local fires and wildfire maps.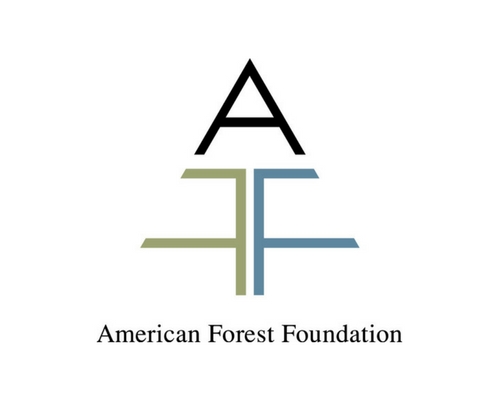 My Land Plan
This resource can help you explore and discover how to manage your woodlands. Easy to use tools guide you to map your land, set goals, keep a journal and connect with woodland owners and foresters.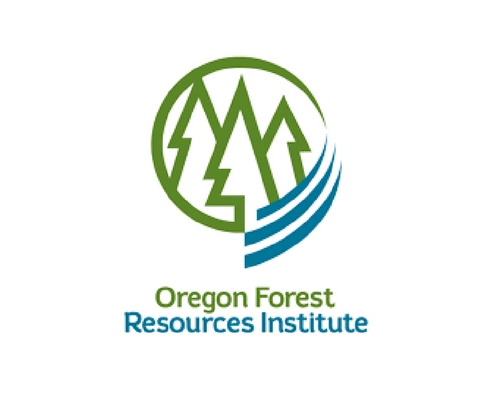 Oregon Forests Resources Institute (OFRI)
A centralized gateway to shared ideas and collaborative dialogue regarding the delicate balance between the environmental, social and economic values.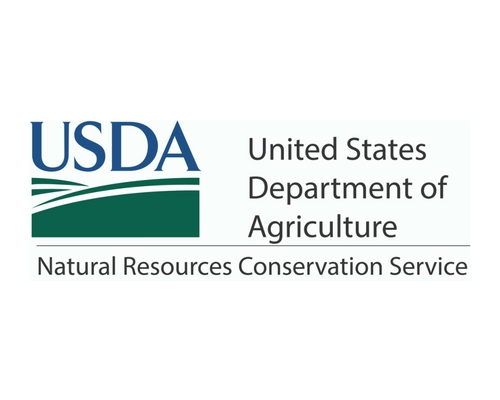 Natural Resources Conservation Service (NRCS Oregon)
Provides farmers and ranchers with financial and technical assistance to voluntarily put conservation on the ground, not only helping the environment, but agricultural operations, too.
The Oregon Small Woodlands Association (OSWA)
A member-based association that represents small woodland owners in Oregon. OSWA members are individuals, families, or companies who want to connect and network with other property owners in their county, state, and region.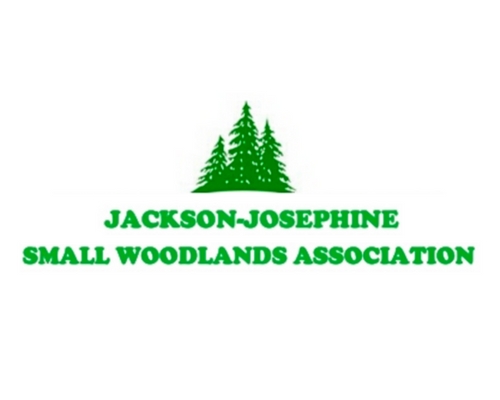 Jackson Josephine Small Woodlands Association (JJSWA)
The local chapter of OSWA here in Southern Oregon. JJSWA runs monthly education programs and field tours that can help inform the decisions you make in your forest management.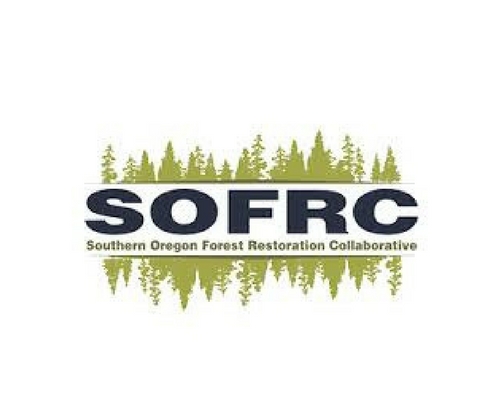 Southern Oregon Forest Restoration Collaborative (SOFRC)
A group of partners in the southwest Oregon dedicated to reforstation, particularly public lands.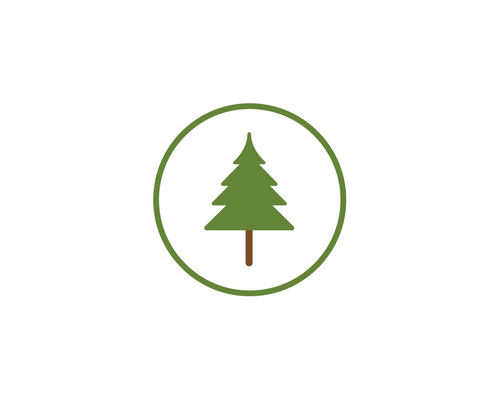 Know Your Forest
A website built specifically for small forest landowners of Oregon. It was created by the Partnership for Forestry Education to make the management of your forestland easier and more effective. From interactive maps, to printed resources to upcoming educational events, this website is your gateway to the educational opportunities that will help you really understand your forest.
What questions do you have? Fill out the form below and a Forest Specialist will gladly follow up with you.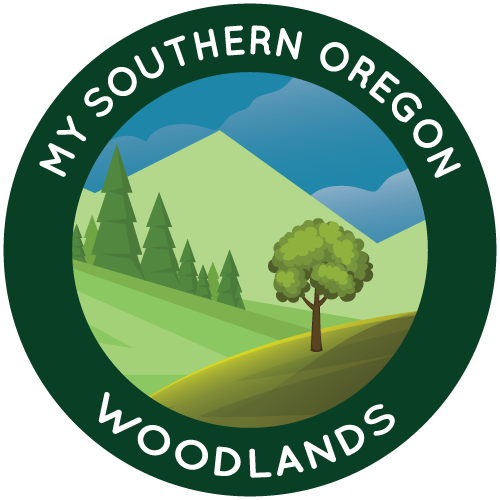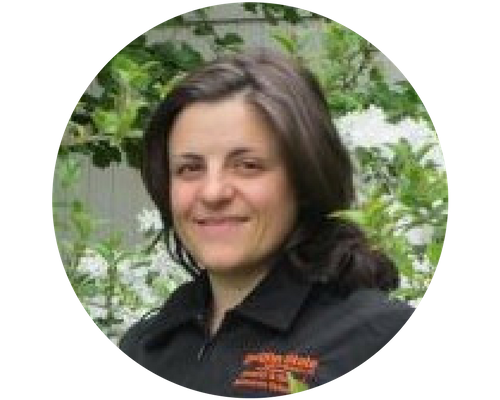 Kara Baylog
OSU EXTENSION
MSOW COORDINATOR
541-776-7371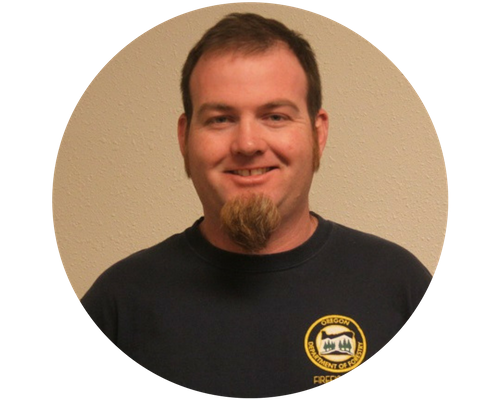 Herb Johnson
OREGON DEPARTMENT OF FORESTRY
FIREWISE COORDINATOR/JACKSON COUNTY
541-664-3328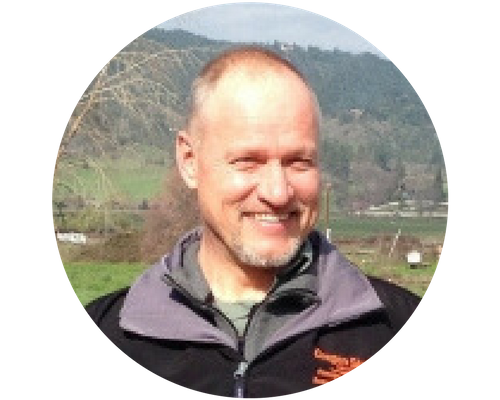 Max Bennett
OSU EXTENSION
JACKSON/JOSEPHINE COUNTIES FORESTRY AGENT
541-776-7371
Scott Swearingen
OREGON DEPARTMENT OF FORESTRY
ASSISTANT TO THE SOUTHERN OREGON AREA DIRECTOR
541-440-3412
Alicia Christiansen
OSU EXTENSION
DOUGLAS COUNTY FORESTRY AGENT
541-672-4461