West Bear All-Lands Restoration Project

Are you looking for Assistance to get Work Done on your Woodland Property?
Living with a forest in the Wildland Urban Interface means wildfire is a real threat to your home, property and life. Landowners in Southwest Oregon have long recognized the need to reduce fuels by thinning brush and trees to improve the health of their forest lands as well as make them more resilient to wildfire. Unfortunately, all of these actions cost money, time and effort and are out of reach for some.
The West-Bear All-Lands Restoration Project (WBARP) is providing financial and technical assistance to landowners within the Wildland Urban Interface on the west side of the Bear Creek valley, spanning from the Talent foothills to Jacksonville.
Wildfire knows no boundaries. Get started by giving us a call or sending us a message and encourage your neighbors to get involved as well. Assistance is available to landowners throughout this 27,000 acre footprint.
How does WBARP help me care for my Woodland Property? 
Technical assistance from consulting foresters is available for eligible properties to support treatment.

 

Eligible participants may receive financial assistance through USDA Farm Bill programs or other public and private funding sources. These programs may not cover the entire cost of treatment and participants may be expected to contribute to the overall costs.

 

Possible treatments include thinning, slash treatment, defensible space, and others to reduce wildfire hazard risk. 

 
Funding to cover 5,500 acres throughout the project footprint

 

Funding will be allocated through a ranking process, treatments with the highest impact on community safety will receive priority. 

 

Applications will be reviewed on a rolling basis over a 5-year period. If your application is not initially selected it will be rolled over to the next round of reviews. 

 
 We couldn't do a Project of this Scale without the Involvement of Our Partners: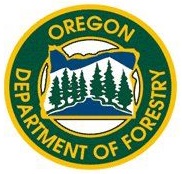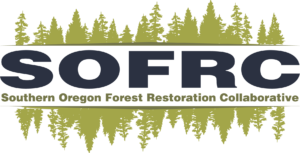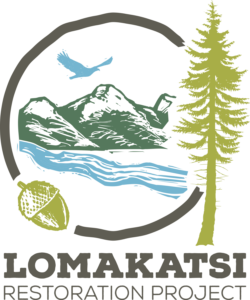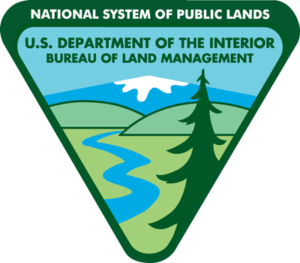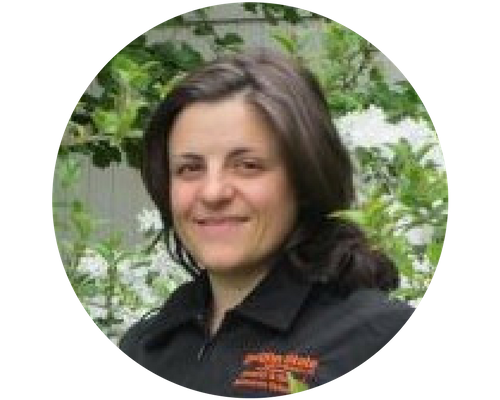 Kara Baylog
My Southern Oregon Woodlands
Program Coordinator
541-776-7371