About MSOW
A team dedicated to caring for our community and the forest
A Passion for the Land
Whether your family has lived on your property for generations, or you are a brand new forest landowner, one thing is certain.  Having a woodland is a responsibility.  You will need to maintain it.  Dense, water-stressed forests are more vulnerable to insect infestations. Uncharacteristically dense forests lead to a higher risk of severe fire. And fire itself has changed. Having shaped forests for millennia, fire seasons are growing longer, fires themselves are bigger and more difficult to manage, and firefighting costs are through the roof.
Invariably, action or inaction on one side of a property line has impacts on the other. And these impacts are particularly acute in this part of the state, where woodlands owned by individuals and families are part of a patchy checkerboard with public lands. Whether they are public or private, fire on poorly managed lands threatens not only residents' homes and many forest landowners' livelihoods, but also wildlife habitat and water quality.  It's up to woodland landowners to protect forest health and prepare for wildfire on their property.  The My Southern Oregon Woodlands partnership is dedicated to helping woodland landowners like you get the resources and information you need to protect the values you hold for your land.
My Southern Oregon Woodlands is able to provide these valuable resources to you at no cost because our partners have generously combined forces and resources to achieve a common goal of helping woodland owners across southern Oregon reduce wildfire risks and ensure their woods are healthy.
Working with our neighbors and partners, we can have a healthy, fire resilient forest on a landscape level
Learn more through using the interactive map below!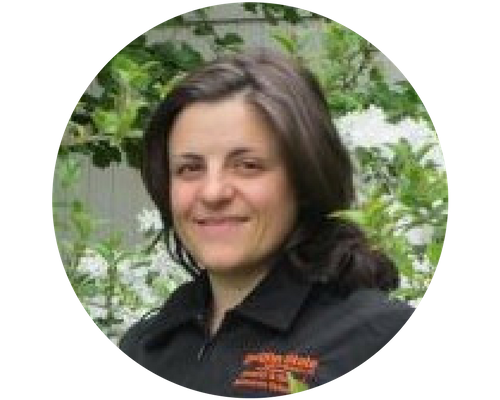 Kara Baylog
OSU EXTENSION
MSOW COORDINATOR
541-776-7371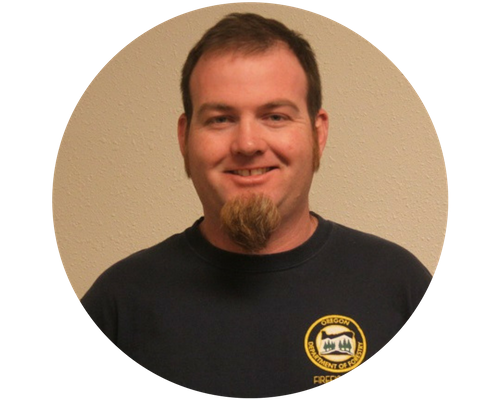 Herb Johnson
OREGON DEPARTMENT OF FORESTRY
FIREWISE COORDINATOR/JACKSON COUNTY
541-664-3328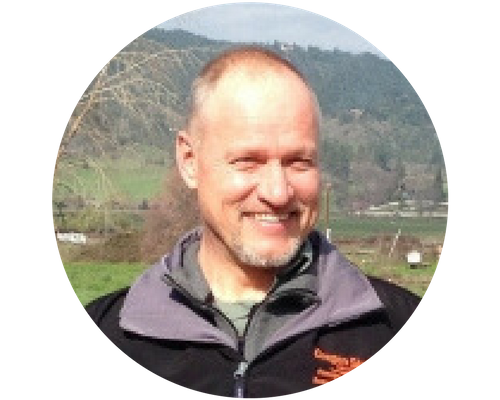 Max Bennett
OSU EXTENSION
JACKSON/JOSEPHINE COUNTIES FORESTRY AGENT
541-776-7371
Scott Swearingen
OREGON DEPARTMENT OF FORESTRY
ASSISTANT TO THE SOUTHERN OREGON AREA DIRECTOR
541-440-3412
Alicia Christiansen
OSU EXTENSION
DOUGLAS COUNTY FORESTRY AGENT
541-672-4461