Obenchain Firescar Tree Seedlings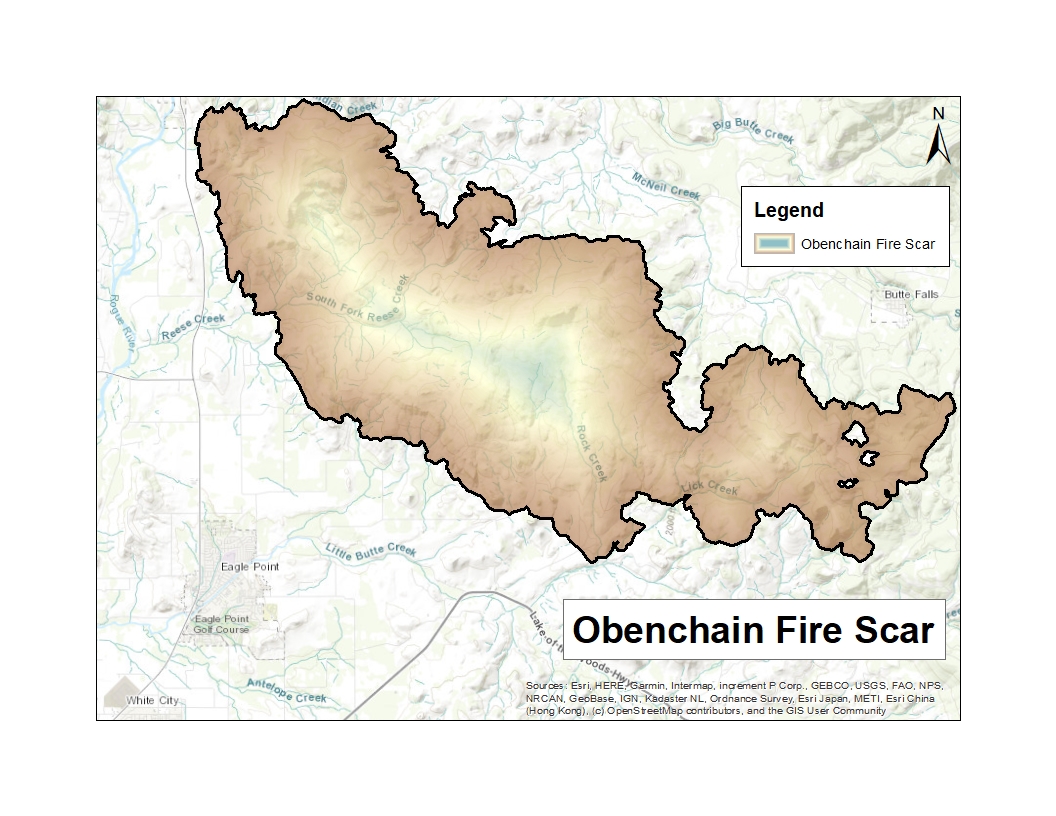 The 2020 Labor Day fires hit southern Oregon hard
As one of the many Labor Day fires throughout the state last year, the Obenchain Fire hit landowners hard in part because resources were stretched so thin. As those hit by the fires begin to recover, many landowners are coming across the same problem: not enough resources.  Tree seedlings, in particular, are in short supply statewide. 
In May, when the OSU Extension Southern Oregon Research and Extension Center received extra seedlings left over from the Bureau of Land Management too late to be planted directly, the Butte Falls Natural Resource Center, a local charter school, and their students offered to pot several hundreds of those seedlings. Late spring is a bad time to plant trees so the seedlings require extra care by potting them keeping them watered and shaded until next planting season, January – March of 2022.  
We couldn't do a project like this without our partners!
Butte Falls Natural Resource Center 

Jackson Soil and Water Conservation District

And generous donation of seedlings and pots:

Bureau of Land Management

Jackson Master Gardeners

Orchard Home Bed and Breakfast
Are you a landowner in the Obenchain Firescar interested in Tree Seedlings?
You can arrange to pick up potted trees during designated pick-up dates: every second Tuesday of the month starting in July, from 10:00 am to 7:00 pm.
Contact us using the form below to let us know you are coming.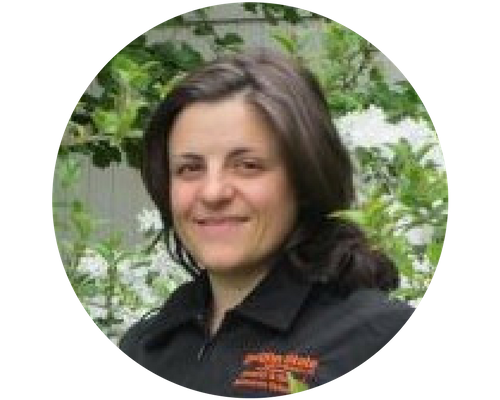 Kara Baylog
My Southern Oregon Woodlands
Program Coordinator
541-776-7371