Owning and becoming a good steward of your woodland can be a responsibility as much as it may be a joy. It may seem overwhelming, but you can get off to a great start by studying your land and thinking about what you want to get from it. Here are a few good questions that can help you develop a plan for your property or
get the most out of a
visit from a forester
Q1: What do you have?
Take a slow walk through your woods. Describe what you see. Write down what kind of trees and plants you have, as well as their estimated age, quantity, and condition.
List questions and concerns you have. For example, you may want more information about weeds, pests, fire resistance, grazing, and/or legacy planning. You can bring these questions to the ODF forester, OSU Extension or other forestry professional.
Map out important features, including structures, streams, drainages, and roads.
Get a sense of your property and how it fits into the larger landscape based on elevation, topography, where you are in the watershed, fire history, wildlife habitat, zoning, proximity to neighbors, and anything else about your land that you think is important.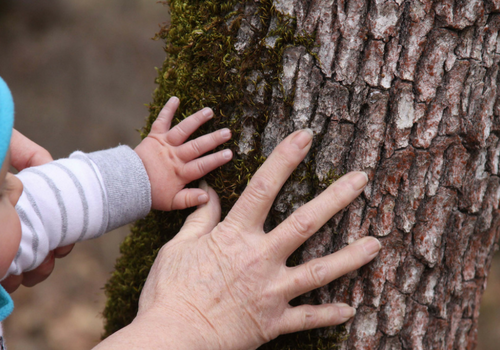 Q2: What do you want to do with it?
Think about your reasons for owning the land and write down what you'd like it to look like and be used for over the long term. Identify which goals are most important to you. These might include habitat and forest health, timber production, passing on your woods to the next generation, wildfire preparedness and others.
Q3: What assistance is available to you?
Find out what people and programs are available to help you, including local experts and agencies, neighbors, grants, and cost-share programs.
Reach out to your local ODF, and/or OSU Extension offices. They can provide support, help you identify resources and learn about grants and cost share programs in your area.
Take a look through these resources, starting here, to see what assistance is available through MSOW.
Q4: What is your action plan?
Create a project list, breaking down larger goals into smaller, more manageable tasks.
Have a forest stewardship plan developed with help from an ODF forester.
"Remember, every acre is important, but the most important are those directly around your home."
We're here to help!
Fill out the form below and a Forest Specialist will follow up with you.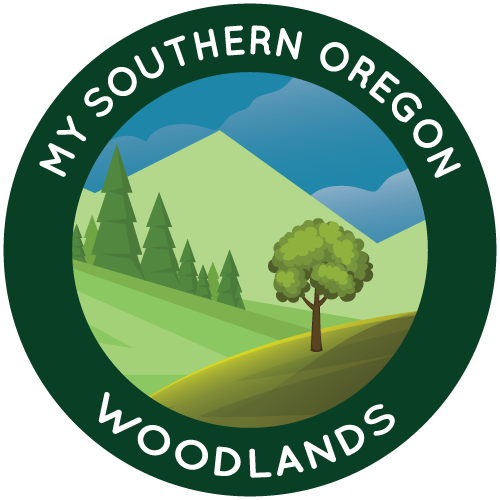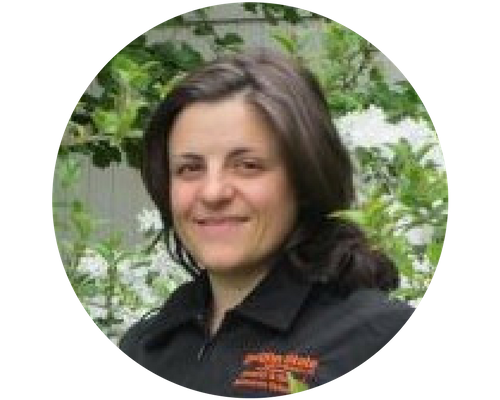 Kara Baylog
OSU EXTENSION
MSOW COORDINATOR
541-776-7371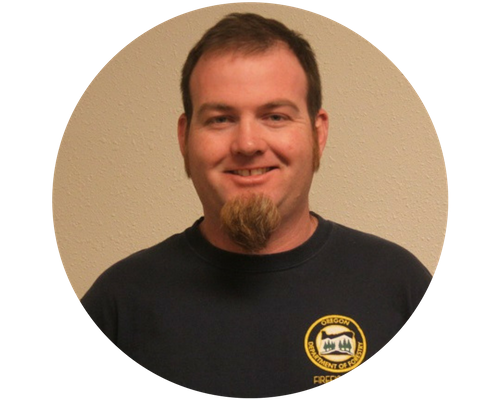 Herb Johnson
OREGON DEPARTMENT OF FORESTRY
FIREWISE COORDINATOR/JACKSON COUNTY
541-664-3328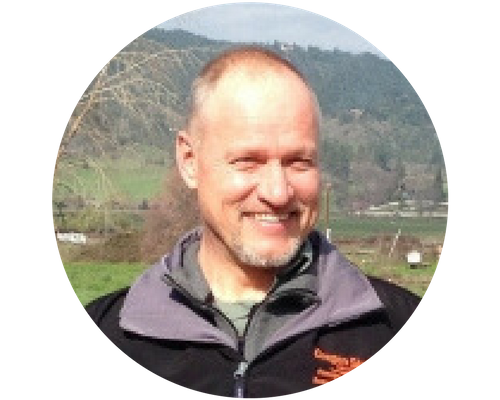 Max Bennett
OSU EXTENSION
JACKSON/JOSEPHINE COUNTIES FORESTRY AGENT
541-776-7371
Scott Swearingen
OREGON DEPARTMENT OF FORESTRY
ASSISTANT TO THE SOUTHERN OREGON AREA DIRECTOR
541-440-3412
Alicia Christiansen
OSU EXTENSION
DOUGLAS COUNTY FORESTRY AGENT
541-672-4461