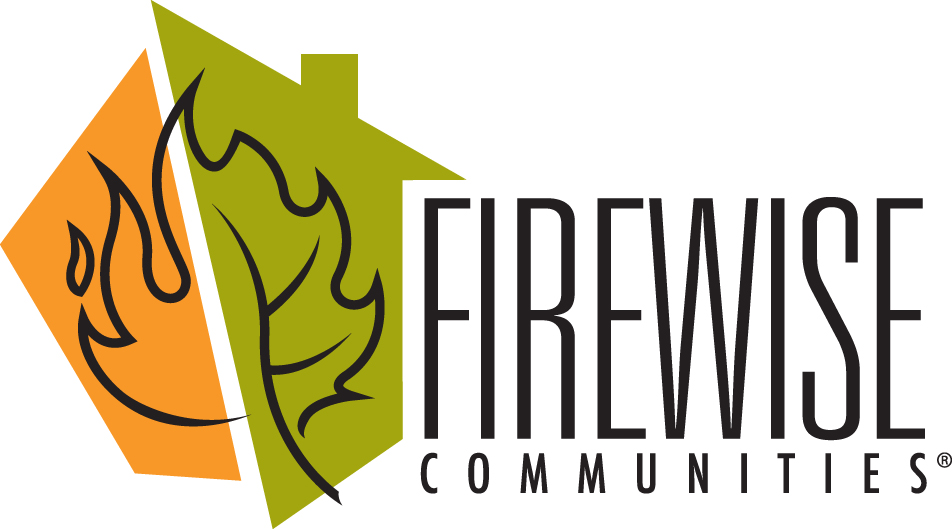 Firewise Communities
The Firewise Communities/USA Recognition Program empowers neighbors to work together in reducing the wildfire risks around their communities. Helping community members join together to be more proactive in wildfire preparation is what the Firewise Communities program is all about. The program provides you with benefits such as learning how to prepare a "defensible space" around your home and driveway. In these defendable areas, firefighters can more safely and effectively protect your home and property from a wildfire.
Firewise Communities programs provide fire professionals who are there to assist residents in creating an action plan designed to help them reduce wildfire risks around their homes and neighborhoods. The program provides you with tips on the right vegetation to use, where to plant it, and how to manage all the vegetation around your home, helping you to create a more fire-safe environment.
Local Firewise Communities staff are knowledgeable about potential funding assistance programs that may be available in your area. Some programs can assist you with the costs of creating defensible space around your home. Josephine and Jackson Counties each have Firewise Communities programs growing in size and the number of locations. Today, there are more than 1300 recognized Firewise Communities nation-wide. Learn about the simple steps to becoming a Firewise Community, and the resources available to you help prevent wildfire losses around your community. Neighbors working with neighbors taking ownership in reducing wildfire risks has proven to be the most effective tool in helping communities survive a wildfire.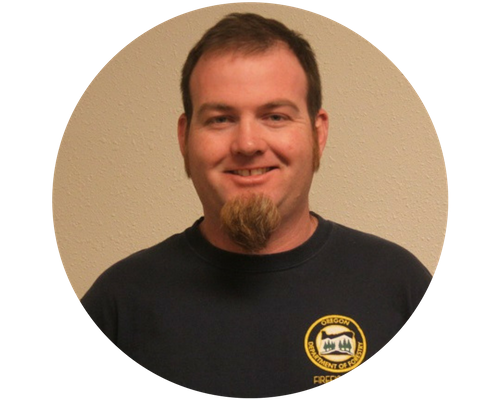 Herb Johnson
Firewise Coordinator  
Jackson County
Oregon Department of Forestry
541-664-3328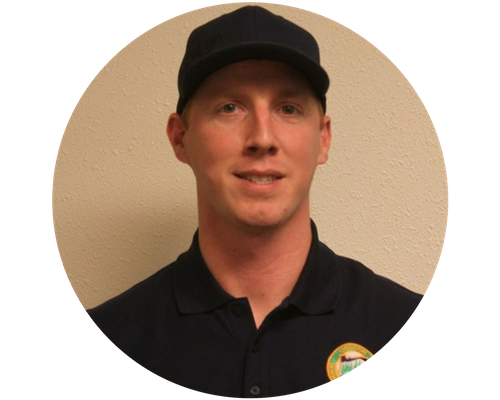 Tyler Averyt
Firewise Coordinator  
Josephine County
Oregon Department of Forestry
541-471-3877