Woodland Neighborhood Network
Be a part of an Involved Community of Woodland Owners
Hook into the Woodland Neighborhood Network
In addition to the resources of MSOW partners, including the Oregon Department of Forestry, there is a wealth of forestry and fire preparedness knowledge among your fellow woodland landowners.  Woodland Neighborhood Network Mentors are available to provide you with the information you need to reach your woodland management goals. They have a variety of expertise, from professional backgrounds in forestry and fire, to the experience that comes with caring for a woodland over generations.
You can get a no pressure visit from a fellow landowner serving as a peer Mentor.  Peer Mentors are trained to help you, providing you with advice for whatever concern you have for your woodlands, and discussing possible solutions to whatever concern you have about your woodlands.
If you'd like a visit from a Woodland Neighborhood Network Mentor please indicate on the form below.
I want to become an Woodland Neighborhood Network Mentor
Do you have years of expertise managing your own woodlands?  Are you a woodland owner with a professional background managing forest land for health, fire resilience and/or wood products?  Do you enjoy discussing forest management strategies and helping out your fellow woodland owners?  You might be perfect as a Woodland Neighborhood Network Mentor.
As a Mentor, you will be trained and connected to woodland owners whose concerns match your expertise.  Thanks to your efforts, you will be helping to improve forest health and wildfire preparedness from a landscape level.  This is a volunteer position and you can specify the number of visits you would like to do.  Your travel is reimbursed.
To learn more about becoming a Woodland Neighborhood Network Mentor please indicate on the form below.
Learn more about the next steps to join the Woodland Neighborhood Network. Fill out the form below and a MSOW team member will follow up with you.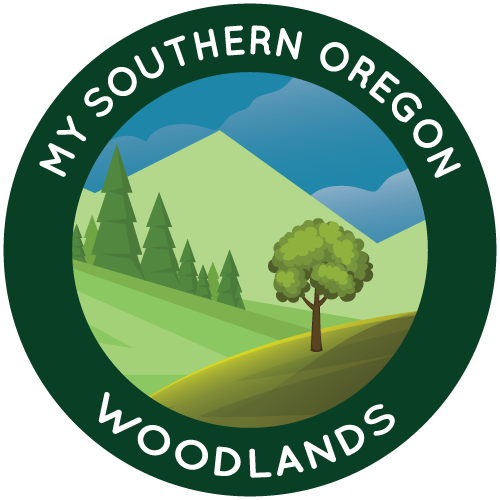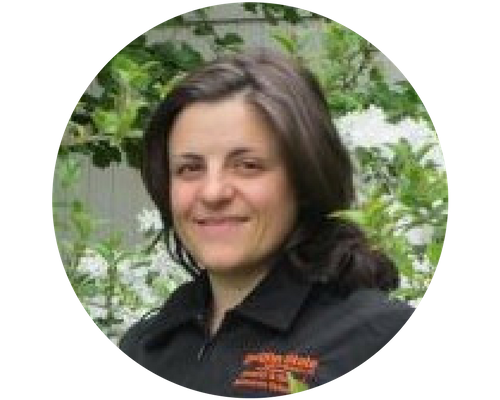 Kara Baylog
OSU EXTENSION
MSOW COORDINATOR
541-776-7371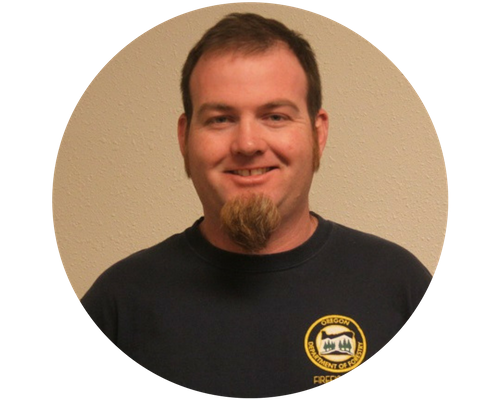 Herb Johnson
OREGON DEPARTMENT OF FORESTRY
FIREWISE COORDINATOR/JACKSON COUNTY
541-664-3328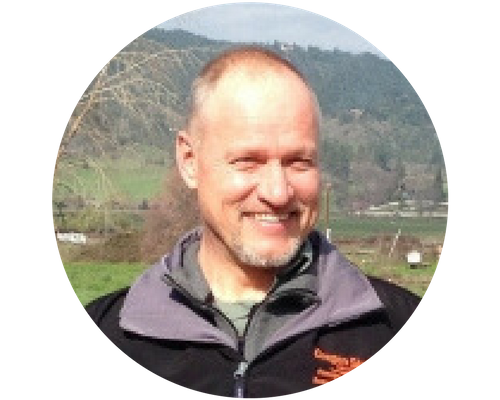 Max Bennett
OSU EXTENSION
JACKSON/JOSEPHINE COUNTIES FORESTRY AGENT
541-776-7371
Scott Swearingen
OREGON DEPARTMENT OF FORESTRY
ASSISTANT TO THE SOUTHERN OREGON AREA DIRECTOR
541-440-3412
Alicia Christiansen
OSU EXTENSION
DOUGLAS COUNTY FORESTRY AGENT
541-672-4461